Men – Take Charge When Making Date Plans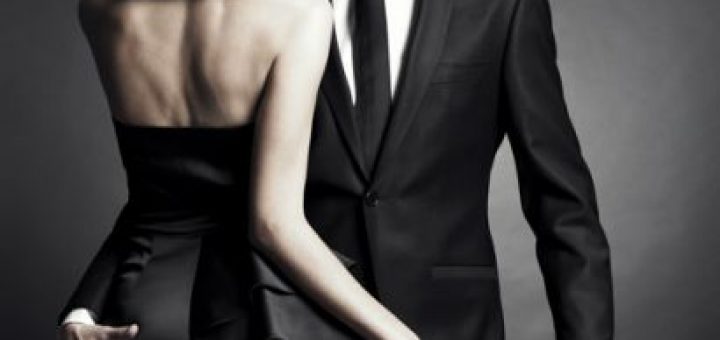 Take charge when making date plans. Girls love it when you put thought and effort into surprising them. It's too easy to take ideas from movies that everyone has watched or from your favorite episode of The Bachelor or The Bachelorette. Women are used to the same ideas from men due to the lack of creativity. I like to call it lazy. Found a girl that you find special? Think outside the box. Be creative.
Find out what she enjoys and implement those things into ideas for the date. The idea is to stimulate her mind and get her attracted to you beyond your appearance. The more effort you put into her, the more you will get out of her. No pun intended.
Last but not least, always be yourself on the date. If she doesn't like you for you, then she's not the one for you.