10 Nightclub Cocktail Waitresses You Must Meet In Las Vegas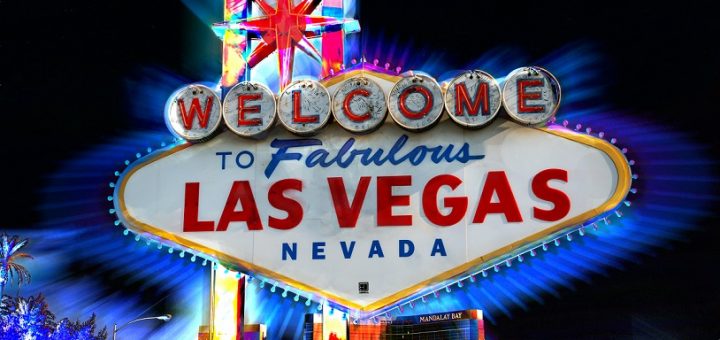 I can admit I stereotyped cocktail waitresses in the past. Girls that get people drunk for a living, act nice because they have to which leads to a bigger tip, they are handing out their phone numbers all night (for future business purposes) to clients that want to sleep with them, when not working at their workplace they have to be in another nightclub for outreach and the list goes on.
Many people in the industry unfortunately have these stereotypes about each other. As the years went by, I had a better understanding of their jobs and got to know many of them on a personal level and not just as a "waitress" and I came to realize, they're not all the same. The job itself may not be hard, but the lifestyle is. Even though they could make $800.00+ a night serving drinks, there are a lot of girls that are still ungrateful and complain knowing other girls in other clubs are making more money. Beyond the ungrateful one's, there are good-hearted waitresses that stay sweet.
Listed below are 10 waitresses that stand out to me and you must meet when attending these nightclubs. Not only are they fun to have serve you and beautiful, they are real people with a passion towards life that is not lost in their line of work. In other words, these girls are sweethearts.
1. [Light Nightclub at Mandalay Bay] Robin Hamer.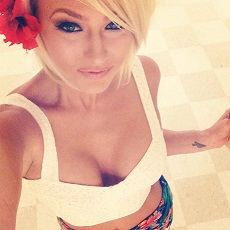 Robin is from Alabama and knows how to have fun. Her Alabama accent and southern hospitality gets you every time.
2. [Hakkasan Nightclub at MGM] Amanda Tamayo.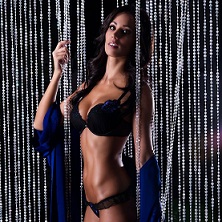 Amanda is a sweetheart that appreciates just about anything. Yes, she's that nice.
3. [Haze Nightclub at Aria Casino & Resort] Renee Baker.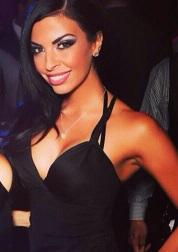 Renee appreciates life for what it is and I can respect that.
4. [Surrender Nightclub at Encore Resort] Parre (Pronounced PAIR-E).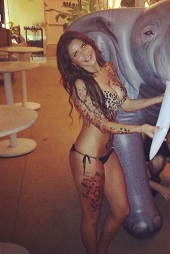 One of the sweetest girls I know.
5. [Hyde Nightclub at Bellagio casino] Cindy Woodsworth.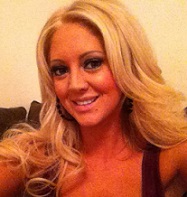 I've had a few parties with Cindy and she definitely knows how to party. Down to earth girl always looking for a good time.
6. [Marquee Nightclub at Cosmopolitan] Casey.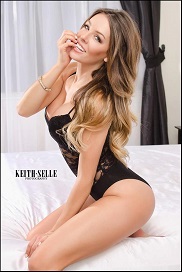 Casey carries herself maturely and is always smiling. Clients have fun with her.
7. [Bank Nightclub at Bellagio] MaginLee Allred.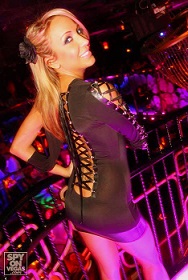 Life of the party and knows customer service very well. She's a fun one.
8. [XS Nightclubs at Encore] Traci Tokunaga.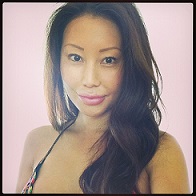 Traci is sweet, down to earth and she's a little entrepreneur.
9. [Body English Nightclub at Hard Rock] Rachael Moore.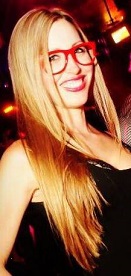 Rachel is not afraid to talk about life and what's going in the world. She always makes sure you have fun and puts a smile on your face.
10. [Tao Nightclub at Venetian hotel] Joey Williams.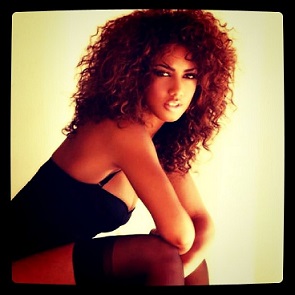 Joey is on this list because her reputation is that she's the biggest sweetheart ever. I'm going with the masses on this one. Look at that hair.