Omnia Nightclub Plans To Include A Ultra-Lounge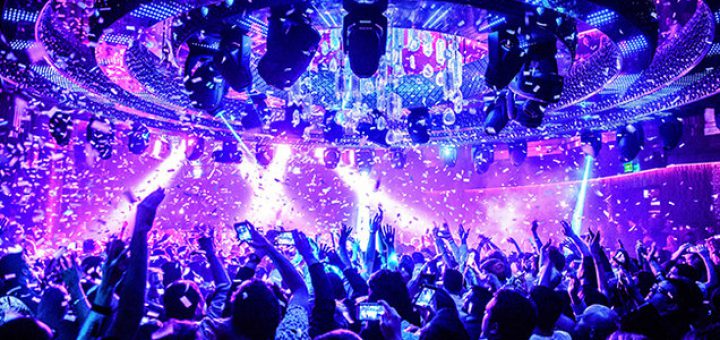 There are recent reports from the L.A. Times that Hakkasan Group will be including a Ultra-Lounge inside the nightclub area. Las Vegas needs more ultra-lounges, so this idea is a great one.
From LA Times: Omnia Nightclub opens on Thursday, Mar. 12, with deejay Calvin Harris on the decks, and now the Hakkasan Group says that an ultra-lounge is part of the package.
The lounge, dubbed the Heart of Omnia, debuts on Friday, Mar. 13, at the nightclub taking over the former Pure Nightclub space at Caesars Palace.
Deejays such as DJ Ruckus and Rev Run, Questlove, DJ Irie, DJ Jazzy Jeff, D-Nice and Eric D-Lux & Five are scheduled. They often appear at the Ling Ling Club, the third-floor lounge inside Hakkasan at the MGM Grand.
Parent company Hakkasan Group says that the VIP club will be run with the help of the h.wood Group, the Los Angeles-based nightclub company that Hakkasan bought last year.
Hakkasan says the lounge will be dark, plush and intimate with "a rich and sultry material palette that plays on masculine and feminine design elements." It sits next to the nightclub's entrance and connects to the main club.