Diddy Punched Drake Over A Song Outside of Miami Nightclub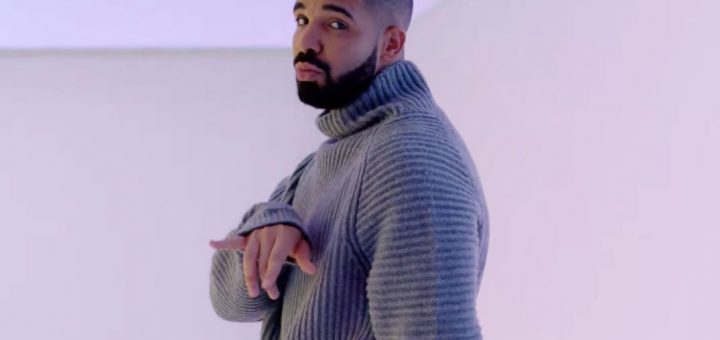 It looks like LIV nightclub in Miami was so "turnt up" that there were more fights than one this past weekend during Art Basel weekend. TMZ reports that Diddy punched Drake in the face and allegedly sending him to the hospital.
TMZ sources say "producer Boi-1da had given both Diddy and Drake a song (0-100) to record more than 8 months ago. We're told Diddy sat on the song, which frustrated Drake because he wanted to record it. So recently Drake recorded the song on his own and it did well, which pissed Diddy off."
Apparently, "Diddy saw Drake at LIV on Sunday night for the first time since the song was released. Sources close to Diddy say he confronted Drake, who just blew him off, and that's when Diddy said, "You'll never disrespect me again," and then punched him." Sources say that Diddy told Drake to meet him outside and that's when it all went down. Once Diddy was done beating Drake up, he went back into the club and continued partying.
Sources told TMZ that Drake ended up at an ER because in the ruckus he hit his shoulder and exacerbated an old injury.
Two successful grown men (one being in his 40′s) fighting at the club. Such a shame.