Shooting At Drai's After-Hours Inside Bally's Casino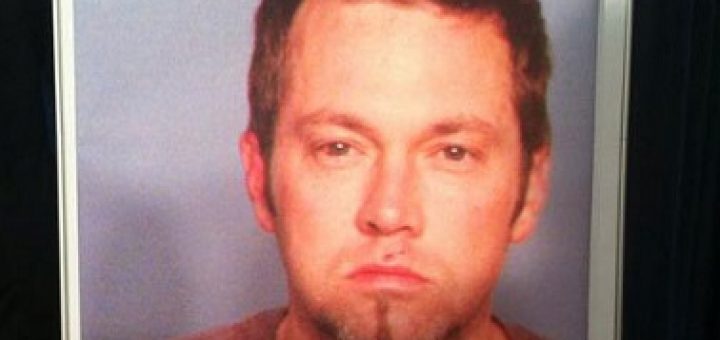 The Las Vegas police reported a shooting at Drai's After-hours inside Bally's hotel in Las Vegas this morning. The shooting happened approximately 5:45am after a fight inside Drai's at Bally's. Security asked the suspect to leave which led to 2 security guards shot and injured and 1 customer dead. Suspect is in custody. No identity on the suspect has been released. Eye witness of the shooting says there were approximately 7 shots total.
The 3 men shot were rushed to University Medical Center.

UPDATE #1
Reporters on scene saw 4 people being taken to the hospital and police report that it was allegedly a manager at Drai's and he was shot in the arm. Other reports claim the 4th person being taken to the hospital was the shooter which obtained trauma when being detained.

UPDATE #2
Las Vegas police identified the gunman in the deadly shooting at Drai's nightclub inside Bally's Hotel and Casino early Monday morning as 41 year old Benjamin Frazier.
In a news conference today, police said Frazier has been arrested several times before for assaults at nightclubs. Picture below is of Benjamin Frazier.