Bills Gambling Hall To Shut Down And Drais Moving To Ballys Hotel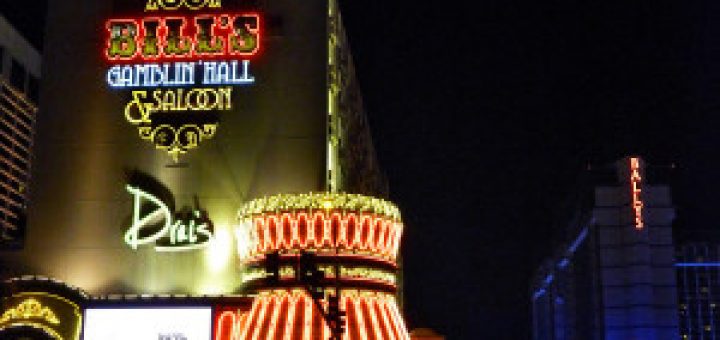 Bill's Gamblin' Hall & Saloon on the Las Vegas Strip will close February 4, 2013 for renovation and turn into a boutique property and is expected to reopen in early 2014 told by Caesars Entertainment.
Caesars Entertainment has secured $185 million dollars to remodel the 5,000-square-foot rooftop pool and dayclub/nightclub along with remodeled guests rooms and casino floor, were in the plans. Caesars Entertainment chairman and chief executive officer Gary Loveman said in a statement that the project will help the company "attract a broader spectrum of visitors."
Reopening under a new name (rumor has it that it will be called, Drais Hotel), with the rooftop club scheduled to be opened later in the year. Caesars said the remodeled property will hire about 1,000 people.
Details released include a closing party for Drais after-hours the night of February 3rd and Drais after-hours will reopen in a space at Ballys hotel shortly after the closing party and will remain there during the time of Bill's being remodeled. The new space where Drais after-hours is going inside Ballys is very small and only holds roughly 200-300 people max. I'm interested in seeing how the transition will effect Drais. As always, time will tell.