Heraea Sports Lounge And Restaurant Inside Palms Hotel Abruptly Shuts Down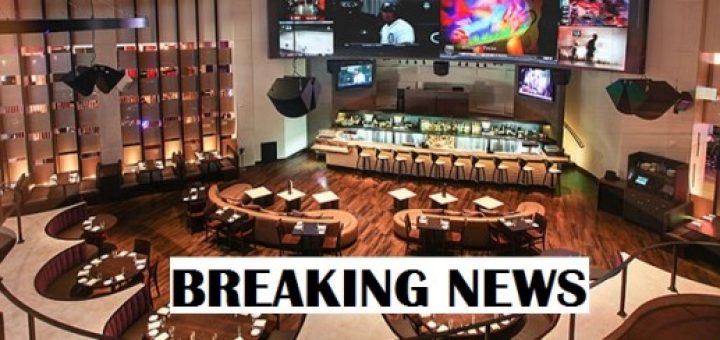 Heraea Sports Club inside the Palms hotel has abruptly shut down. An employee that wishes to remain anonymous says that a mass email went out to all staff tonight at 2:00am telling them the venue would no longer stay open for business. The email explained that final checks would be available on Friday at the corporate office. The ex employee states that there were no warnings or talks of this happening and no one knows exactly why they closed down so unexpectedly. Employees are not happy and worried about finding jobs as Las Vegas is entering the slow season.
A source tells me that HERAEA Sports Club was allegedly shut down due to a decision made by Palms. Allegedly, the venue will be shut down for a few weeks, be renamed and then reopen. An employee of the Palms says that "HERAEA" will remain the name for the space "for now" and the Palms is taking over the venue.
Reports by clientele online show that everyone is shocked and saddened by the closure. I personally loved the space, the employees that worked there and the environment. I also think ONE Group which was the management company that ran it is a great group, but sometimes people don't see eye to eye and unfortunately people lose jobs and circumstances like this happen because of it.
Here's the response from PR reps for the Palms casino:
"Palms Casino Resort and HERAEA Vegas have decided to end their partnership at HERAEA with Palms taking over management of the space. Palms expects to reopen the restaurant soon. Palms wishes HERAEA Vegas and The ONE Group the best of luck."