Cosmopolitan Hotel In Las Vegas Sold To Son Of Australian Media Mogul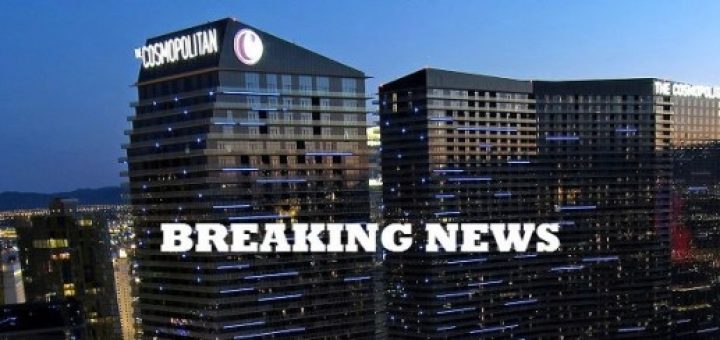 Allegedly James Packer, son of the Late Kerry Packer, An Australian media mogul, also owns Crown LTD, with casinos in Australia and Macau, just purchased The Cosmopolitan. The purchase of The Cosmopolitan comes with an approximate $3 billion dollar price tag.
Although NOT yet announced, sources confirmed that as soon as this deal became official, the first thing to go was the old casino reservation and computer system. A new system has already been installed and they have already moved the casino host desk to the front of the high roller gaming lounge to keep the casino hosts on the floor and out of the back of the gaming lounge.
Also, the VP of casino marketing in charge of all the hosts did NOT renew his contract which expired in August.