Chad Noyes Resigns From The Palms Hotel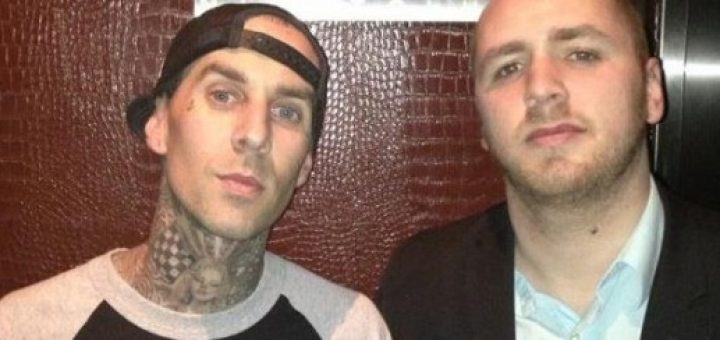 It has been announced today that VIP Service manager Chad Noyes has officially resigned from the Palms hotel and nightlife venues. Chad has been with the Palms for a year and a half and it comes to a surprise for some people that he is leaving. Chad has a great reputation around the city, has many supporters and is a good guy, so landing another job won't be too difficult for him. I spoke to Chad about his move and where he ends up is the question he can't answer publicly just yet, but after he takes some time to himself and spends some quality time with family, he will make his final decision and let his followers/friends know. Below is his official Facebook announcement.
"Just wanted to thank the Palms and the N9NE group family for a great year and a half of working and great experiences. One of my favorite places I have ever worked. I have officially resigned from the Palms moving forward. Any reservations this weekend I still will be able to assist and help out there along with anywhere else in vegas. Thank you for all the support I have received while working there and in general. And I will keep everyone updated with my next move wherever that may be over the next couple weeks." -Chad Noyes
On another note: Pasquale Romano Jr. also left as the Director of VIP Services after being employed at Palms for some time as well. Nightlife veteran Drew Brilakis has taken Pasquale's spot and is the man in charge for the nightlife and pool venues. Congrats to Drew on the promotion.
*Picture above is of Chad's good friend Travis Barker (an American musician and producer, most noted as the drummer for the American rock band Blink 182) and Chad himself.